Film Processing

Film photography has made a resurgence! With our film developing services, each and every image is individually analyzed to optimize density and sharpness. We process and provide digital files.

$19.99

Film Processing & Printing

Your photography is not complete until you view your printed image. Our archival quality papers will last at least 70 years without fading and discoloration. Feel safe knowing that you have both digital and printed copies of your work.

$24.99

Film Developing - 35mm Black & White

Film photography has made a resurgence! With our film developing services, each and every image is individually analyzed to optimize color, density and sharpness. Hand Developed Black & White Film including digital copies

$29.99
Film Processing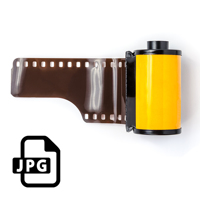 Film photography has made a resurgence! With our film developing services, each and every image is individually analyzed to optimize density and sharpness. We process and provide digital files.
$19.99
Film Processing & Printing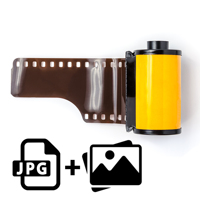 Your photography is not complete until you view your printed image. Our archival quality papers will last at least 70 years without fading and discoloration. Feel safe knowing that you have both digital and printed copies of your work.
$24.99
Film Developing - 35mm Black & White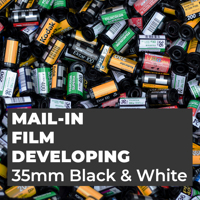 Film photography has made a resurgence! With our film developing services, each and every image is individually analyzed to optimize color, density and sharpness. Hand Developed Black & White Film including digital copies
$29.99
| | | | | |
| --- | --- | --- | --- | --- |
| © 2021 Camera House. All Rights Reserved. | | | | |